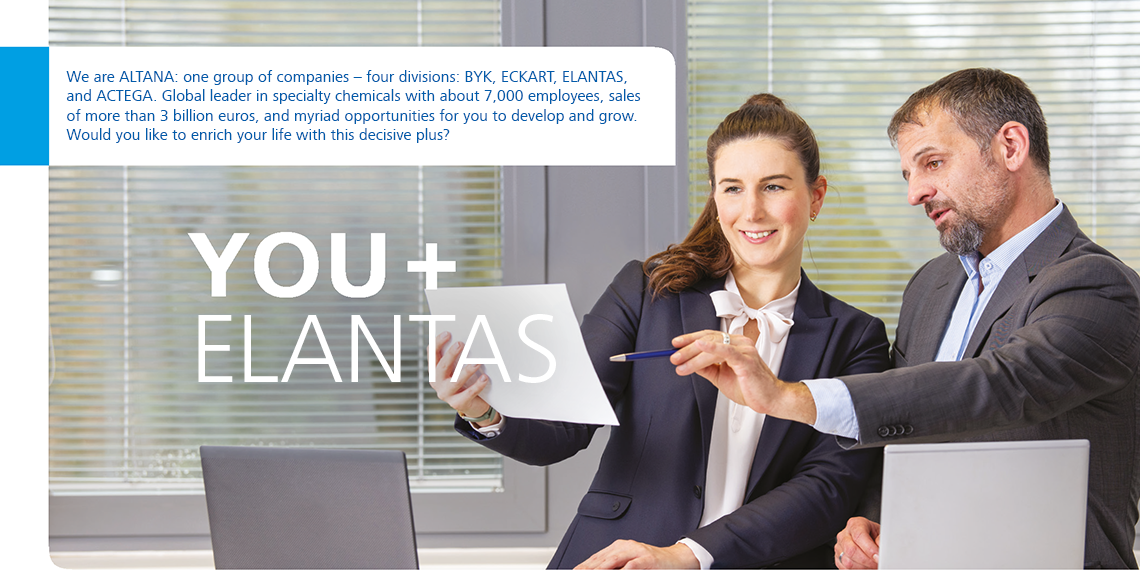 Global Head of HR ELANTAS (m/f/d)
Location: Wesel near Düsseldorf, Hamburg
Responsibilities
Exciting tasks await you – Are you passionate about HR in an international environment and want to take the next step? Become a part of ELANTAS! You can expect a functional HR lead in a matrix organization with great opportunities, where you can contribute your experience and ideas coupled with your persuasiveness in a distinctly international environment. Your main responsibilities in our expanding division will be:
HR Business Partnering towards divisional management globally at ELANTAS
Functional leadership of the divisional HR organization and functional leadership of the HR organization for ELANTAS in Europe
Direct reporting to the Division President of ELANTAS and to the Managing Director of ELANTAS Europe
Coordination, harmonization, and implementation of strategic HR topics and processes within the ELANTAS division
Establishing and driving strategic workforce planning
Steering recruiting processes for key positions for internal and external candidates as well as coordinating recruitment processes of managerial positions performed by ALTANA Corporate HR
Operational Talent Management in alignment with the ALTANA Center of Expertise Talent Management
Job Grading and Compensation Management with divisional focus in alignment with the ALTANA Center of Expertise Total Rewards
Execution and integration of HR topics within M&A transactions and organizational integration and reorganization processes within the division
We invite you to get to know us better and to become part of our team. Discover your career plus in specialty chemistry. Please send us your application, preferably via our jobmarket www.altana.jobs.

ELANTAS GmbH | Michelle Bannemann | HR | Tel. +49 281 670 - 10371
Requirements
With this profile, you convince us – You have already gained extensive operational, conceptual and strategic HR experience in different HR positions in an international and decentralized corporate environment. In addition, the following education and capabilities are important to the role:
Master's degree or equivalent university degree in HR-related studies
Business sense and advanced understanding of business model / distinct customer focus
High analytical skills, ability to focus and reduce complexity
Persuasiveness and implementation experience in differentiated matrix structures in a highly decentralized environment
Very good communication and moderation skills
High intercultural sensitivity and experience in intercultural cooperation
Fluent English and German language skills
more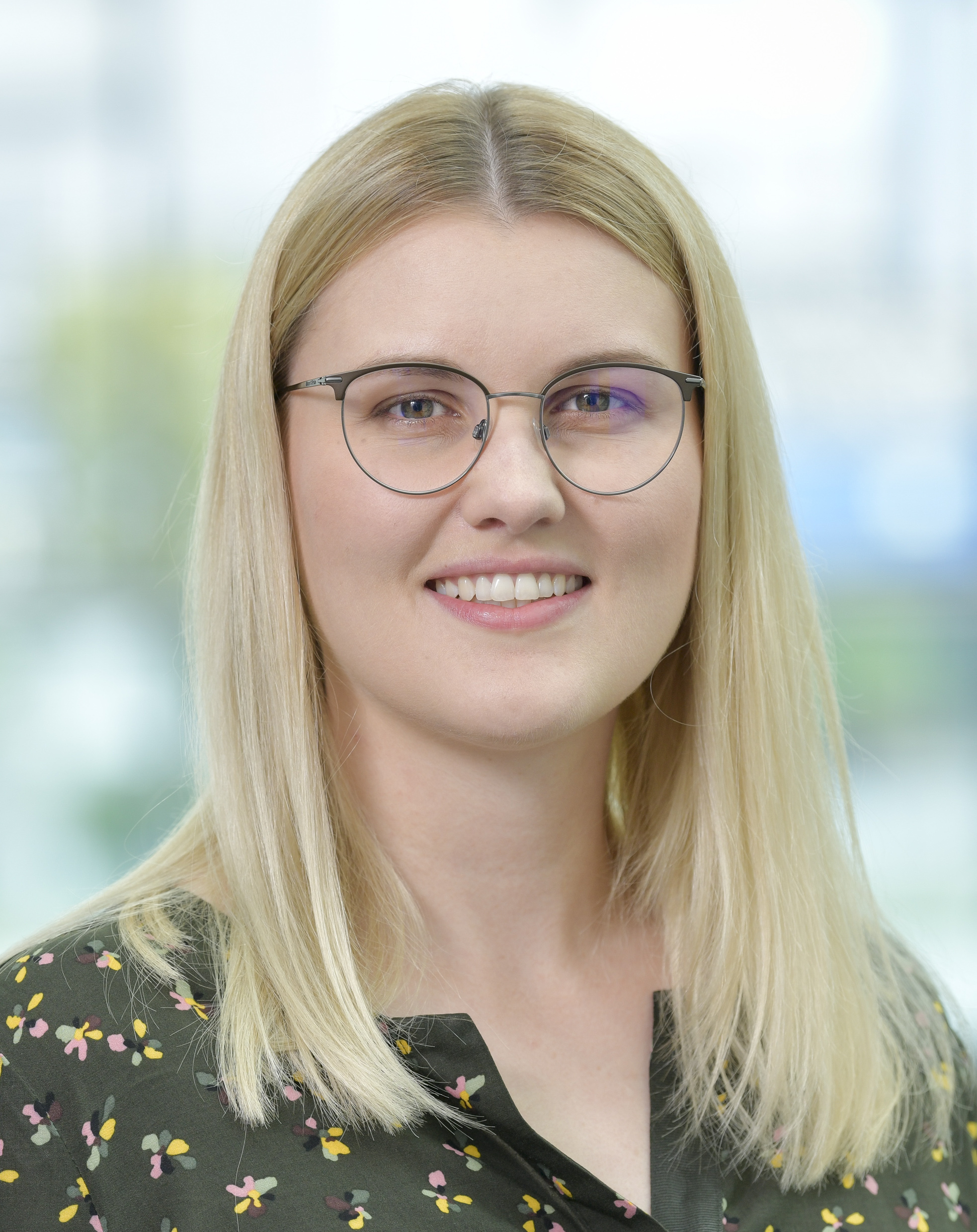 Our Plus
You can count on ALTANA – By joining the ALTANA Group, you will work in an organization with a unique culture of innovation that encourages individual ideas and talent and promotes open, trusted collaboration. ELANTAS offers you a lot of advantages. In detail: You can look forward to working in a stable company that is optimally positioned for the future. In addition, you can expect ...
a pleasant corporate climate in which people know and exchange information personally, as well as short information and decision-making paths
an excellent environment for implementing your ideas paired with constructive openness to new developments and other ways of thinking
modern pension schemes
flexible working hours with opportunities for mobile working
very good development opportunities in a globally active and growing group of companies
Job number:
60009894
Legal entity:
ELANTAS GmbH
Location:
Wesel
Further locations:
Hamburg
About us
ELANTAS, as part of the ALTANA Group, is represented by twelve manufacturing companies in all major regions worldwide and employs more than 1,000 people.
ELANTAS is a leading manufacturer of insulating and protective materials with focus on the global electrical and electronics industry.
The ELANTAS group offers a comprehensive portfolio of wire enamels, impregnating resins and varnishes, casting and potting resins, flexible electrical insulation materials, materials for electronic protection, specialty industrial coatings, products for printed electronics as well as a wide range of tooling and composite materials.
The company is headquartered in Wesel, Germany.
more
ALTANA AG and its subsidiaries is an equal opportunity employer. All qualified applicants will receive consideration for employment without regard to race, religion, color, national origin, sex, sexual orientation, gender identity, age, status as a protected veteran, among other things, or status as a qualified individual with disability.
---