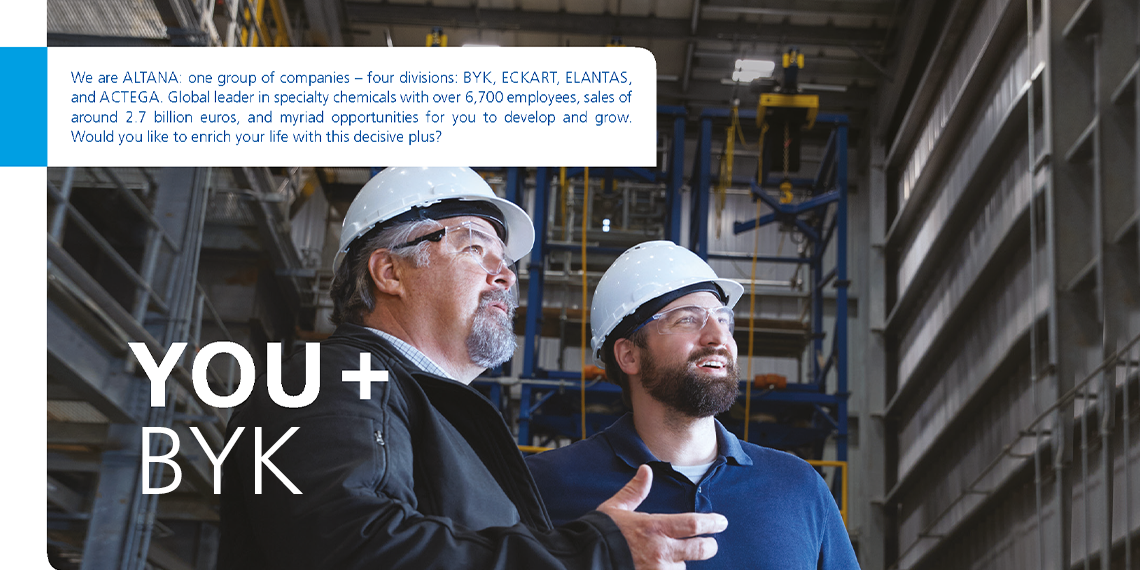 Shift Leader Production
Responsibilities
Het coördineren van de werkzaamheden in de ploeg
Fungeren als eerste aanspreekpunt bij afwezigheid Head of production/operations
Het, volgens productie- of afvulbon en/of werkinstructie, produceren en (eventueel) afvullen met de daarvoor aangewezen procesapparatuur. Hierbij kennis en beheersing hebben van alle processen en machines
Het tijdig en correct registreren van grondstoffen en gereed product
Het herkennen en oplossen van eerste lijnstoringen aan procesapparatuur
Uitvoeren van kwaliteitscontroles, hierop acteren en waarborgen
Uitvoeren van autonoom onderhoud en het zelfstandig uitvoeren van (eenvoudige) reparaties
Intern opleiden van medewerkers binnen de ploeg
Deelnemen aan diverse, productie gerelateerde, overleggen
Meedenken in optimalisering en verbeteren van (werk)processen en techniek
Zorgdragen voor en handhaven van orde en netheid van de eigen werkplek
Zorgdragen voor beperken en voorkomen van schade aan gezondheid en milieu
Het behalen van de doelstellingen in het kwaliteitszorgsysteem (kwaliteit en milieu)
Wij nodigen jou uit om ons beter te leren kennen en deel uit te maken van ons team. Ontdek je carrière in de gespecialiseerde chemie. Stuur ons je sollicitatie, bij voorkeur via onze banenmarkt www.altana.jobs.
Aron Wierenga, BYK Netherlands BV, HR, Telefoon +31 881 220 - 334
Requirements
Functie-eisen
In staat om fysiek werk te kunnen verrichten
Bereidheid tot het werken in ploegen
Opleidingen
Vereist:
MBO-3 opleiding / Operator B (denk- en werkniveau 3) chemie, chemische technologie of aanverwant
Vorkheftruckcertificaat
Aanvullend:
Certificaat Praktijkbegeleider
ATEX certificaat
BHV diploma
more
Our Plus
Binnen de ALTANA Group werk je in een unieke innovatiecultuur. In deze cultuur zijn het stimuleren van individuele ideeën en capaciteiten en een open op vertrouwen gebaseerde interactie van groot belang. BYK Netherlands BV heeft vele voordelen voor jou. Deze omvatten: Een uitdagende, veelzijdige en zelfstandige functie, veel aandacht voor persoonlijke en inhoudelijke ontwikkeling, goede primaire en secundaire voorwaarden en intentie tot vast dienstverband bij bewezen geschiktheid.
Job number:
AW00224
Legal entity:
BYK Netherlands b.v.
Location:
Deventer
About us
BYK, as part of the ALTANA Group, is a leading global supplier of specialty chemicals. Our innovative BYK additives improve scratch resistance and surface gloss, the mechanical strength or flow behavior of materials, and properties such as UV- and light stability or flame retardancy. BYK has a global network of subsidiaries and employs a workforce of more than 2,500 people worldwide.
BYK Netherlands BV ontwikkelt, produceert en verkoopt was additieven. Deze worden onder andere toegepast als oppervlakteverbeteraar in verf en drukinkt en de daaraan gerelateerde industrie. Afnemers zijn vrijwel alle grote chemische concerns wereldwijd. De onderneming groeit sterk en heeft een toonaangevende positie in de markt. BYK Netherlands BV heeft inmiddels drie locaties in Nederland, te weten in Deventer, Denekamp en in Nijverdal. Kenmerkend voor het bedrijf zijn de grote betrokkenheid van de medewerkers en de open cultuur met korte communicatielijnen.
more
ALTANA AG and its subsidiaries is an equal opportunity employer. All qualified applicants will receive consideration for employment without regard to race, religion, color, national origin, sex, sexual orientation, gender identity, age, status as a protected veteran, among other things, or status as a qualified individual with disability.
---