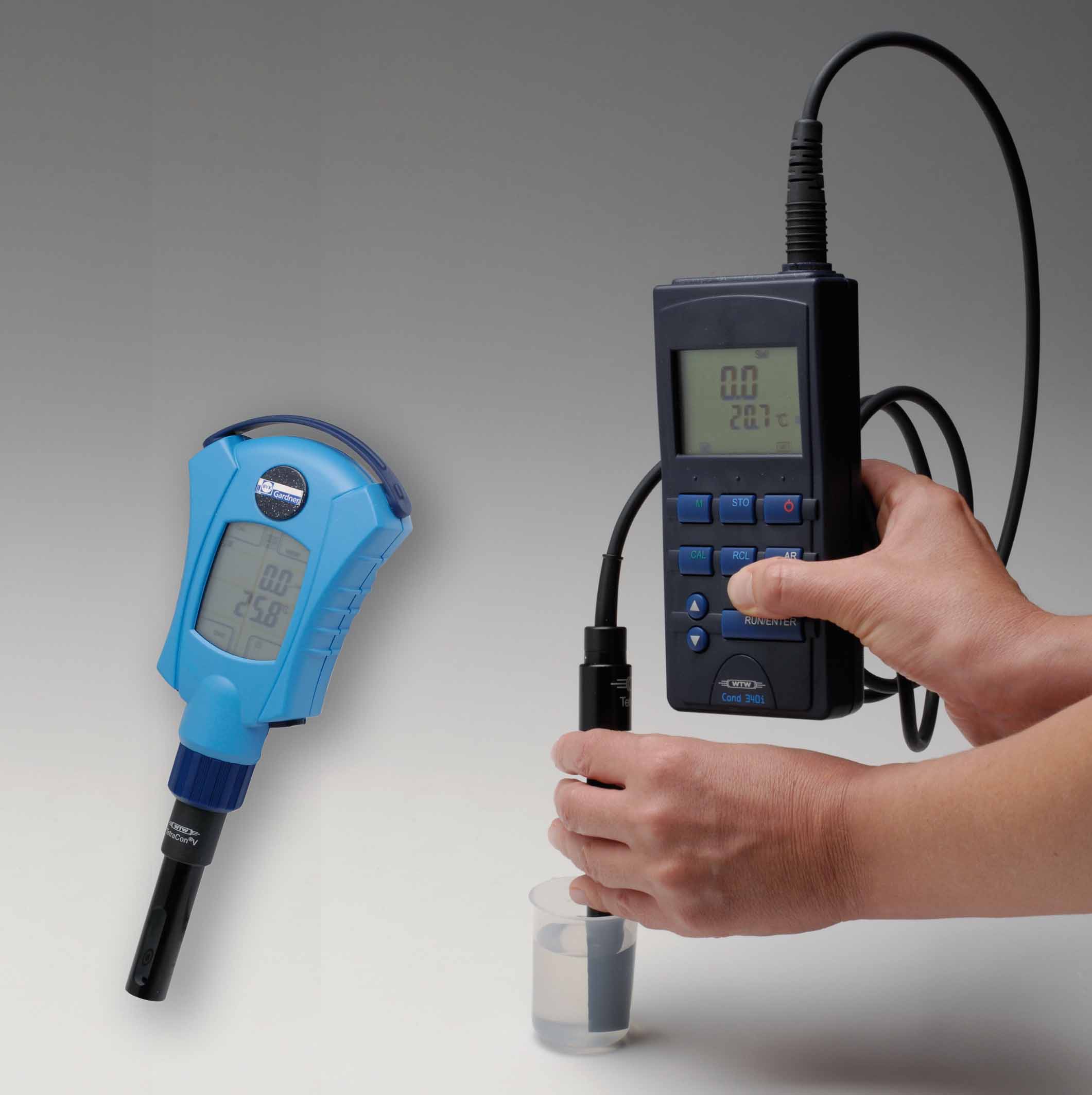 BYK-Gardner, manufacturer of innovative measuring instruments for the quality control of paints and plastics, introduces the new conductivity meters BYK LC3 and BYK LC4 for measuring conductivity in water-based paint systems.
In electrostatic application water-based paint systems are increasingly used. So the demand for sensors that fulfill these needs will grow as well. Two versions of the new conductivity meter are available: the BYK LC 3 with software and data transfer and the BYK LC 4 with touchscreen
The LC family uses the renown and reliable TetraCon electrodes from WTW, which set the standard in water analysis. They are robust and easy to operate. These new instruments complete BYK-Gardner's product range for conductivity measurement in water and solvent borne paint systems.
More information is available from BYK-Gardner GmbH, P.O. Box 970, 82534 Geretsried, Germany: By fax: +49/8171/3493-140, the free service no. 0-800-gardner (0-800-4273637) or on the Internet at: Products / Physical Properties / Conductivity / Conductivity Meter for water-based systems.