Areas of Operations at ALTANA
As a focused specialty chemicals company, ALTANA offers its customers highly specialized technological solutions in niche markets. Due to this business model, innovation is an important element of the company's corporate strategy, ensuring that ALTANA will keep growing in the long term and remain the technology and market leader.
As a research-intensive company, our employees are our greatest success. They work with great commitment, creativity and professionalism on sustainable solutions and products. Each of our areas of operations helps the ALTANA Group occupying a leading position in its target markets with respect to quality, product solution expertise, innovation and service.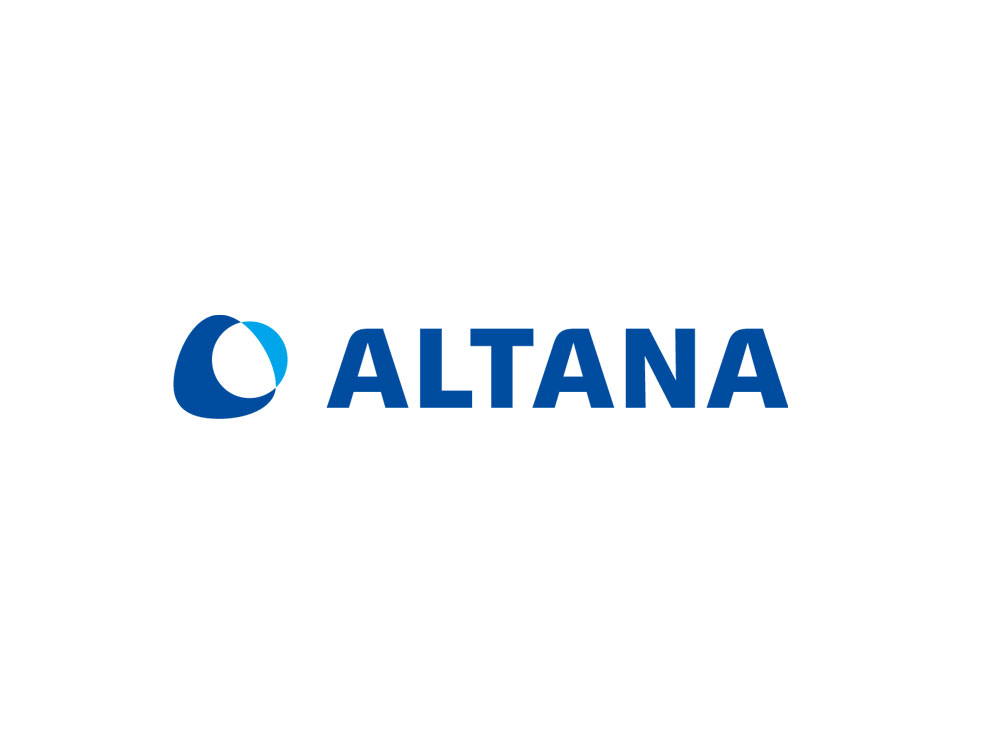 Local Functions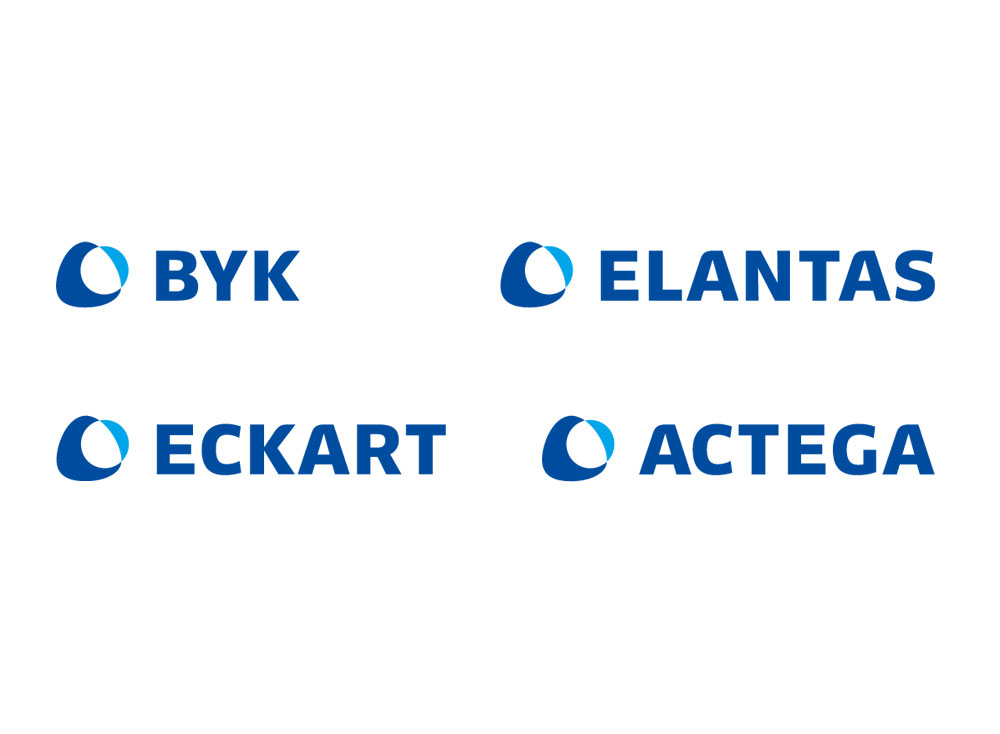 Areas of Operation at ALTANA Holding
Corporate Fiance / Treasury
EH&S (Environment, Health & Safety)
Strat. Business Development / M&A
Corporate Fiance / Treasury
EH&S (Environment, Health & Safety)
Strat. Business Development / M&A