"We are consistently pursuing our sustainability course."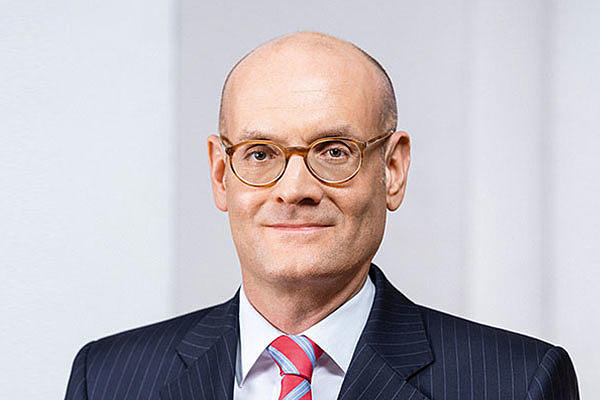 ALTANA CEO Martin Babilas
"With our CO2 neutrality program up to 2025, we are fulfilling our responsibility for climate protection and consistently pursuing our sustainability course."
More than four years have passed since 195 countries agreed on a global action plan at the Climate Change Conference in Paris (COP 21) in December 2015. The goal: to limit global warming to well below 2 °C. A lot has happened since then, but not enough to counteract dangerous climate change. A few weeks ago, COP 25 also came to an end only with further declarations of intent.
ALTANA takes this opportunity to announce its own new sustainability goal: concrete, ambitious, and achievable. The company is thus building on the extensive CO2 savings achieved worldwide in recent years. In other words: We are driving our CO2 impact to zero, but we are not starting from zero! In 2017, ALTANA already achieved the goal it set itself in 2007 of reducing CO2 emissions by 30 percent in relation to gross value added by 2020.
ALTANA has been a member of the UN Global Impact initiative for responsible and sustainable corporate management since 2010. ALTANA's corporate goals for environmental and climate protection have been factored into the calculation of the variable income of top management since 2007.
The goal of climate neutrality by 2025 that has now been formulated will also be integrated into the individual target agreements.